The Placitas Studio Tour has become a favorite Mother's Day weekend event in the twenty years since it first began. Fifty-nine Placitas artists open their doors and welcome you to the fascinating spaces where the artwork takes shape. Explore the many unique artist studios in the rolling foothills of the northern Sandias. Take this opportunity to meet and talk directly with the artists about their work, their environment, and their latest creations.
The tour offers a wide array of new arts and crafts at the fifty studio locations. Enjoy the magnificent views of the Sandia Mountains and the natural beauty of Placitas as you visit your favorite local artists and meet new ones including 13 studios new to the tour and seven studios that have participated in all 20 events: Bunny Bowen, 2017 Director Andi Callahan, Lisa Chernoff, Jon and Nancy Couch, Mary and Karl Hofmann, Peaches Malmaud, and tour founder, Riha Rothberg.
Placitas is located in the Sandia Mountains off I-25 between Albuquerque and Santa Fe. From I-25, take Exit #242 and turn east on Highway 165 to Placitas.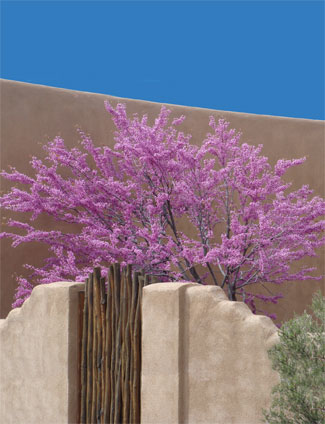 Our doors are open!
Download the map and preview the artists. Maps will also be available at studios and numbered signs will be posted throughout Placitas to direct you to studio locations.
---
ARTISTS' Interviews 2016
Riha Rothberg interviewed on KUPR
session 1 | session 2