During the 22nd annual Placitas Studio Tour over sixty artists opened their studio doors and shared the fascinating spaces where the artwork was created.  
Inspiring and enriching the growing cultural community of Placitas, this free, self-guided, self-driven tour had many new artists that addedto the already wide array of art offered during this two-day event.
Creations in paint, mixed media, fiber, glass, ceramics, jewelry, wood, metal, sculpture, pottery, photography, and more are a part of this behind-the-scenes peek at our growing artistic community. 
Please explore our website to preview the artists and plan your tour through Placitas, enjoying the beautiful vistas at every turn as the fascinating studios await you.
Brochures were available at all studio locations and at the Homestead Village Gazebo just two miles east on Hwy 165.
For further information:  505-515-4323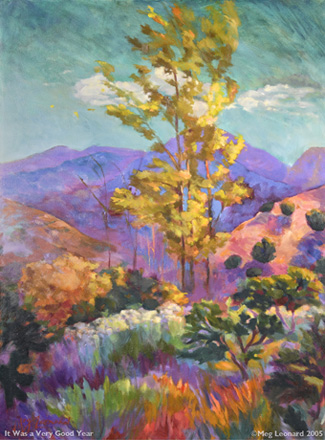 ---
The Placitas Studio Tour has become a favorite Mother's Day weekend event since it first began in 1998.
---
Please click here to see the sixty-four artists, many of whom are available by appointment throughout the year.
---